Chesterstyle specializes in babies and kids party decorations and we also have helium balloons and designer cakes delivery for special occasion surprise for someone or any events.

Our standard babies and kids party packages are inclusive decorations, candy bars, party accessories, balloons and cakes delivery so you don't need to worry about a things!


Chesterstyle, has collaborated with Karen Leong to launch Designer Cakes.
Karen Leong started her baking journey with a single YouTube video at 11. The hobby soon turned into a full time profession after joining multiple cake competitions and taking a few cake decorating and French pastry art courses. She now spends her time baking and decorating all sorts of cakes and desserts on weekdays and teaching classes to baking enthusiasts on weekends.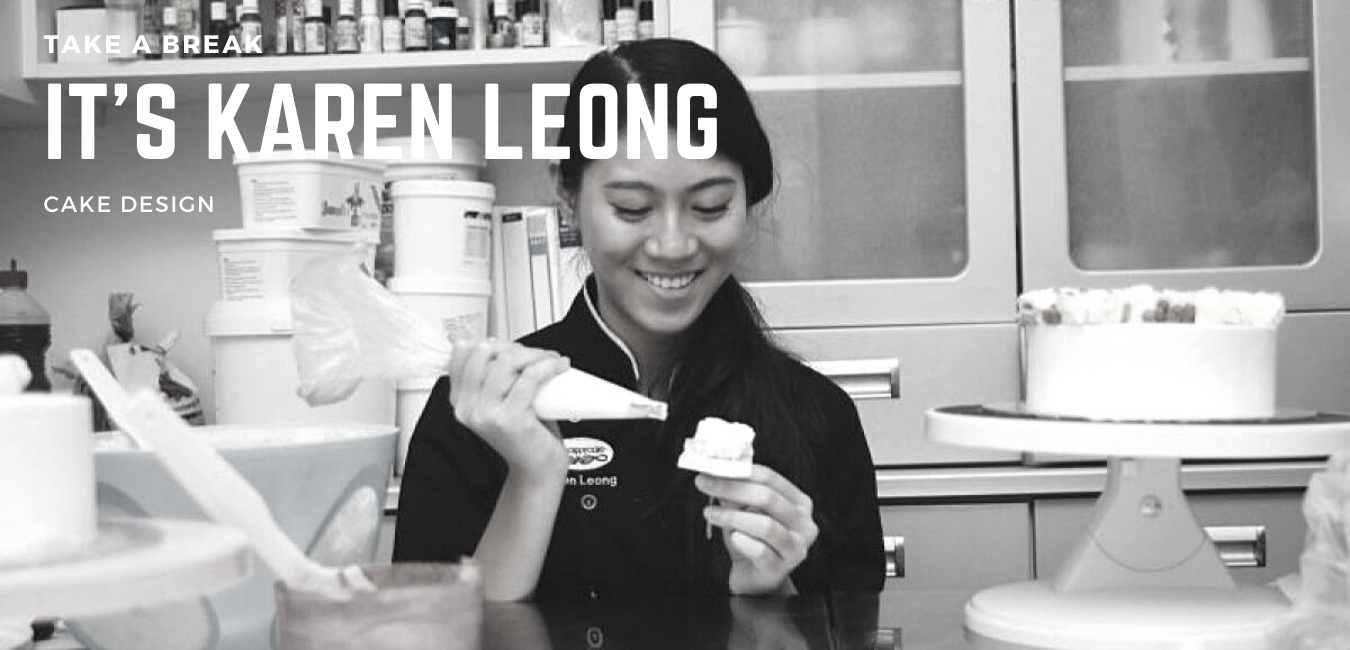 Please allow us to provide a selection of ideas and put together a custom combination of services and theme elements for your party.
"Small thing with great love"
Sincerely,

Chesterstyle Team